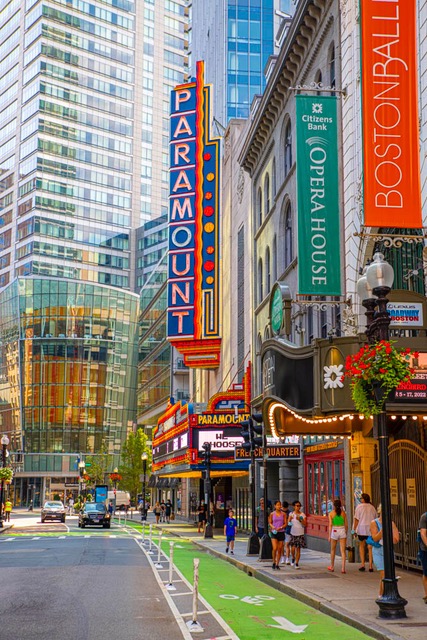 My Background
I grew up in Bethlehem, PA, and came of age (politically speaking) during the 2016 election, which seated the most divisive electorate in modern history. I am a member of the ubiquitous high school class of 2020; Zoom classes, no prom, no sports, no graduation.
Growing up watching the news media's de-evolution had a curious effect on me; it inspired me to become a journalist. I am committed to seeking the truth in my writing, no matter how big or small the story, and to exposing situations where truth and facts are openly distorted.
Thus far, I have focused on print and multimedia work. I enjoy data-based stories. I believe this will become essential for helping readers comprehend today's increasingly complex narratives.